Who we are
We are independent thinkers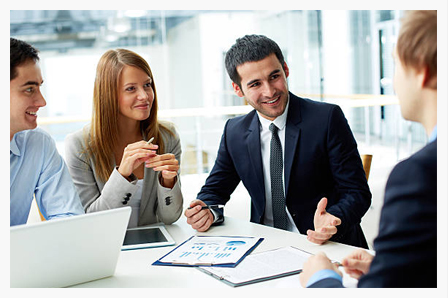 Since our inception we have tailored our services to meet the ever changing and evolving markets on behalf of our clients. Our seasoned brokers combine experienced decision making with fresh ideas. We operate in an extremely competitive environment and we are fully aware that our clients expect and deserve the finest products and service available. At Wilmington Capital you will always receive the highest quality of service, the patience you deserve, and the knowledge you expect.

We cannot succeed unless you do; we appreciate your business and value your confidence.


Our mission at wilmington capital
Wilmington Capital takes a client centered approach to comprehensive wealth by providing objective advice, investment, strategic transactions, and services to individuals, families, businesses, private foundations, charities, and other non-profit entities. We pool our resources and focus our representatives on crafting guidance tailored to meet the specific needs and objectives of our clients.
We strive to seek out and solve critical investment challenges.
We optimize the investor experience by providing robust solutions that are easy to implement.